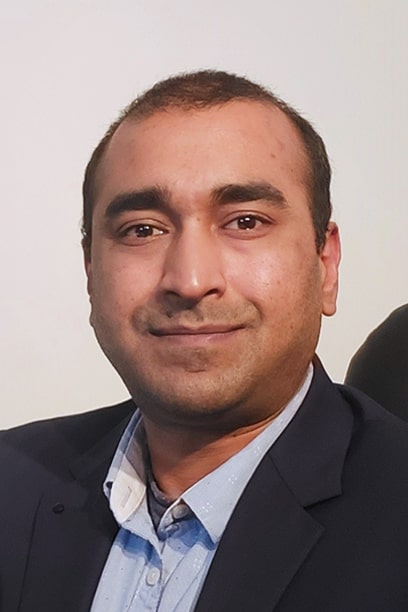 Ram Sundar
I live in Toronto, Ontario. speak seven languages, practice martial arts, play sports, can play two musical instruments, and actively invest in my future, while also helping others build theirs.
I am a licensed Professional Engineer with a Master's degree in Engineering. Professionally, I am a business growth specialist, body language coach, and I mentor at-risk youth through the Reboot Plus program run by the Canadian government. I'm a regular guest speaker at the University of Guelph and Immigrant Services Canada.
My hobbies include riding a motorcycle, playing chess, and discovering nature.
Let' Get Connected!