Experienced business owners helping each other succeed
Under the guidance of the Business Round Table team, each group of 8 to 10 experienced business owners meets once per month for about three hours to discuss the challenges and opportunities of each of the members.
The structured meeting format allows each member to tap into the collective wisdom and experience of the group to help each other solve problems, prevent mistakes and make the most of their opportunities. The members hold each other accountable to achieve their goals. Business Round Table has been helping business owners for over thirty years.
It is effective guided mutual mentoring.

Your Own Board of Directors​
Your "sounding board" will provide advice and feedback from experienced business owners. They will hold you accountable to get things done.

New Ideas and Approaches
You get to tap into the ideas and approaches of other business owners, people who know what it's like to operate a business. You can bounce your ideas off them to see if you are crazy or not.

Practical Business Knowledge
Group members must have at least 3 years of business ownership. The members represent a broad range of business experience. Diversity generates creativity which leads to new ideas.

Innovative Problem Solving
The varied experiences of the members provide new ways of looking at old business problems. Sometimes we develop blinders and can't see different ways of doing things.

The Power of Business Friends
The discussions are totally confidential and the members learn to trust each other totally and become close advisors and friends. Members learn from each other.

Increase Personal Efficiency
Members learn from each other how to be better delegators and more efficient and effective, leading to improved profits for their business and more free time for themselves.
Why Business Round Table Works
NO CONFLICTS
OF INTEREST
Each group is put together so there are no two members in the same business category. No COMPETITORS.
LONG-TERM
PLANNING
Each group holds its members accountable for achieving their goals and long-term plans.
A PROVEN
STRUCTURE
The Business Round Table system gets results for its members. It has worked for over thirty years.
COMPLETELY
CONFIDENTIAL
All members sign a Confidentiality Contract promising never to disclose anything that is discussed in the group
GET BUSINESS ROUND TABLE
WORKING FOR YOU!
Run Your Business Better
Make Your Life Better
There's a lot of noise out there on how to grow your business but not so much on how to run your business better. If your business can't run without you, you don't have a business, you have a job. Learn how to get your business to function as a system so it can be saleable someday.
Each group typically has a total of 50 to 75 years of business experience.
Business owners helping business owners succeed
Some Business Round Table Chairs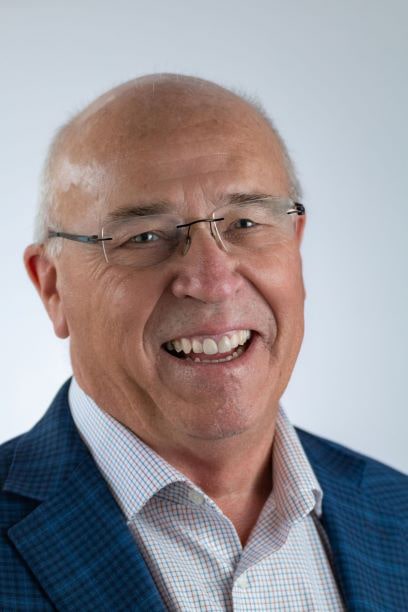 Paul Roy
Nova Scotia, Canada
Paul.roy@businessroundtable.ca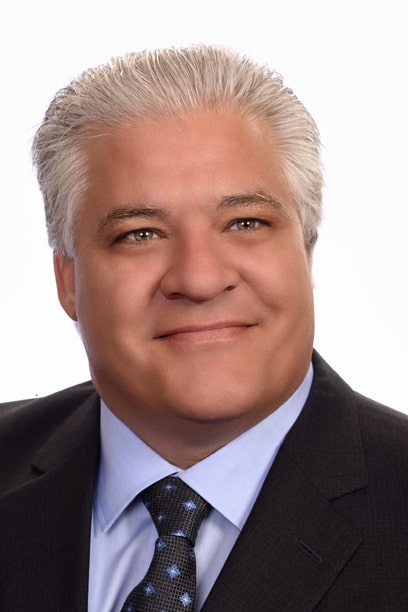 John Schrempf
Barrie, ON Canada
john@businessroundtable.ca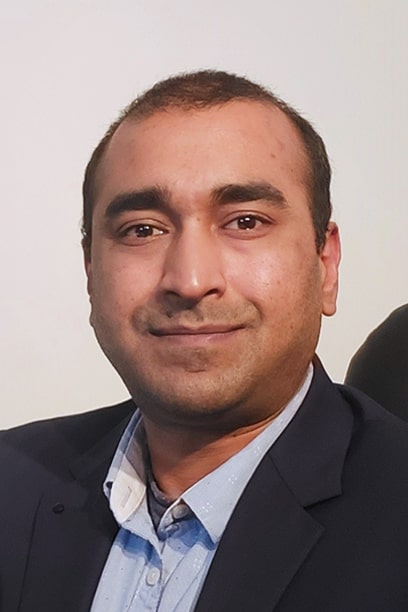 Ram Sundar
Etobicoke, ON Canada
ram@businessroundtable.ca
Gord Ellis
Salt Spring Island, BC
gord@businessroundtable.ca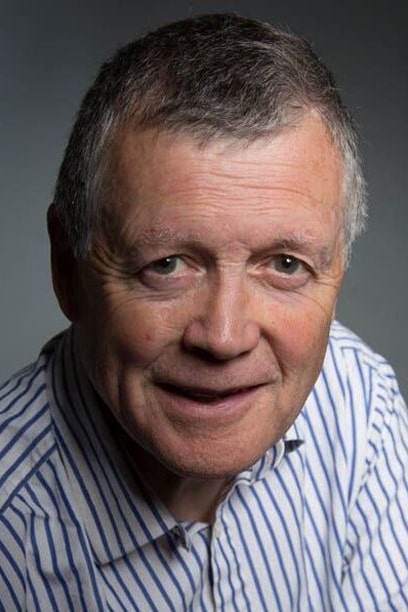 Bernard Keavy
Birmingham, UK
bernard@baltimorebc.co.uk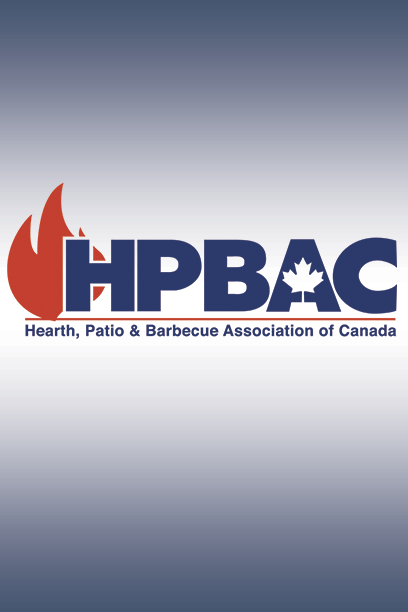 Laura Litchfield
Executive Director
What Members are Saying about Business Round Table
Tapping into the collective wisdom of other business owners to help you make your business better.
Paul Bloedow
TriR Systems
29 Year Member
Business Round Table quite simply is my liaison to reason and order. Listening to the thoughts and suggestions of my BRT colleagues not only contributes to the growth and profitability of my two businesses, but enhances me personally. After more than 20 years in business, it seems incredible that it took most of that time to identify an organization whose focus on individual mentoring and support has inspired me to be all I can as an entrepreneur and a person. I have no hesitation in recommending membership.
Pauline Bissett
Promotional Resources Ltd./Bissett Matheson Communications
24 Year Member
An enormous number of businesses fail in the first 10 years. Business Round Table helps make sure your business is one of the long-term survivors.
To get more information about how you can become a member, fill out this form. TELEPHONE 506-857-8177
BUSINESS ROUND TABLE: BUSINESS OWNERS HELPING BUSINESS OWNERS